SO...? Fragrance is Proud to Celebrate Pride Month 2021!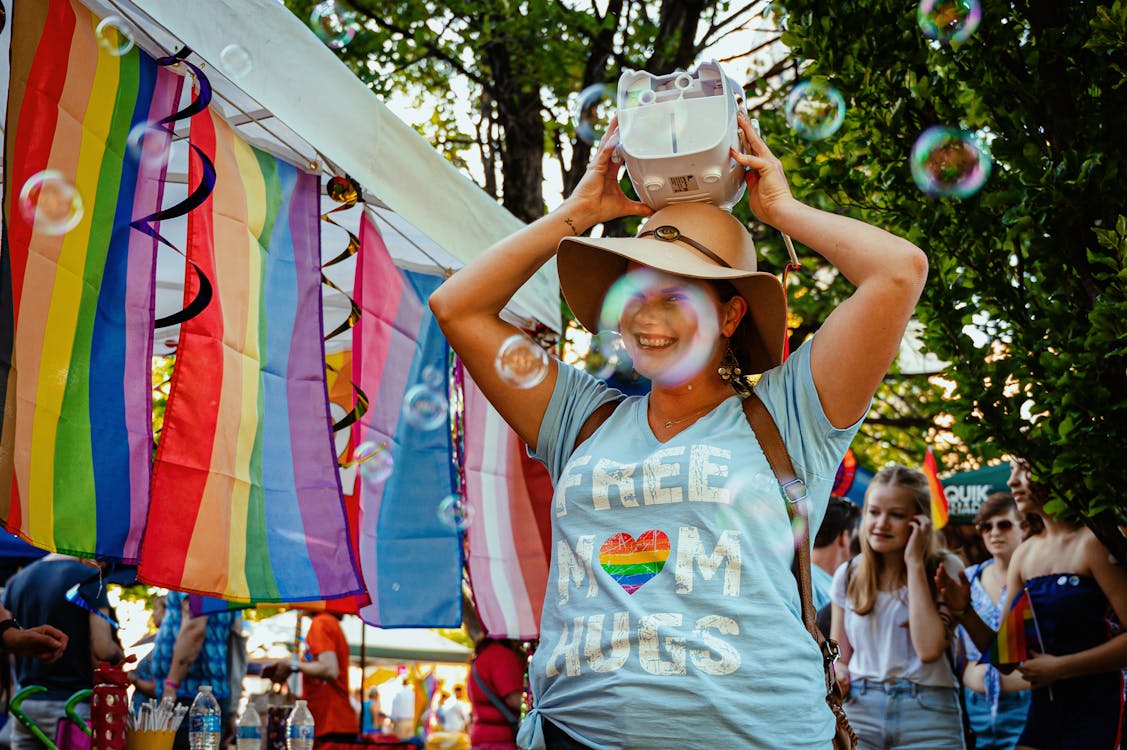 Happy PRIDE Month - It's not just a parade!
Everyone is aware of PRIDE month however, for the LGBTQ+ community it is an event that they wait for each year. Every June the LGBTQ+ community comes together for a monthly celebration of love, diversity, acceptance and untamed self pride. We at So…? Fragrance our proud supporters and we have some facts to share with you that you might have not known.
What is PRIDE?
PRIDE is a month dedicated to recognise and celebrate the LGBTQ+ community. It is a month in June that commemorates the riots held by members against the police that first took place in Stonewall New York, June 28th 1969.
How do people celebrate?
People celebrate in different ways, such as PRIDE parades, marches, parties, concerts etc. The prominent rainbow LGBTQ+ flag is displayed everywhere throughout the month.
What does the flag stand for?
The rainbow flag is a symbol of LGBTQ+ PRIDE, but did you know that the original flag had 8 colours and each one was representative of something different?
Pink = Sexuality
Red = Life
Orange = Healing
Yellow = Sunlight
Green = Nature
Turquoise = Magic
Blue = Harmony
Violet = Spirit
Through the years, the demand for the flag has continued to increase and because of that, some colours have been dropped, but are still important and their representation stands. There are now multiple flags and each one stands for a difference group in the LGBTQ+ community.
In celebration of PRIDE month, we are offering you a very unique discount on our So…? Unique Body Mists, USE CODE: SOPRIDE20 for 20% off all SO...? Unique Collection *valid until 30/06/21.
Love SO...?
x
Leave a Reply