By becoming a member of the So Scents loyalty programme, you'll be able to earn So Scents (points) towards free gifts, special offers and more! To starts, you get 50 points when signing up. How cool is that?
Create an account
50 Scents
Place an order
1 Scent = £1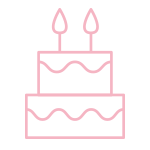 Birthday treat
100 Scents
Newsletter signup
10 Scents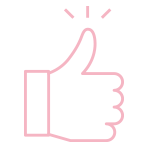 Follow us!
@SoFlagrance
200 Scents
Introduce Friends & Family
At So...?, we firmly belive that sharing is caring. So now that you have discovered our fragrances, don't keep it to yourself! It's time to get social!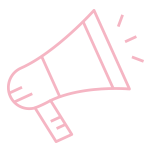 Share with friends
through the referral link
1 referral = £5 OFF
*only for first purchase
Friends receive
20% OFF next purchase
+50 So Scents
*when they open an account